Eclipse Espresso
Alen
"We have had a business relationship with Mocopan for more than 15 years and we recommended the company for both customer service & product!"
Cub Espresso
Julian
"More than just providing a consistently high quality product, Mocopan Coffee has by far been the best support I have experienced in over 10 years of working in the coffee industry."
We're proud of the strong relationships we have built with our cafe partners.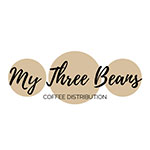 After a chance meeting at a MICE exhibition a few years ago we had a chance to reconnect with my mate Kenny!!! We have been a coffee distributor in the past with other roasters, we now know what that really means. Our only regret is why we didn't reconnect sooner!! We love everything that Mocopan brings to us and our customers.
Rod Gurr
/
Owner - My Three Beans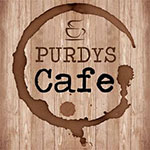 Who would be crazy enough to start a cafe in the middle of a world health pandemic?! We were! With such a short turn around in the previous owner leaving and us re opening the doors we needed help! Within days we had everything installed and ready to go!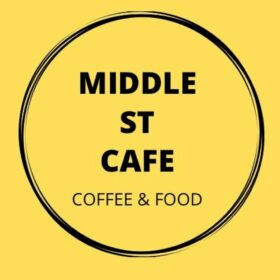 I just want to thank you all and congratulate you for everything you guys made happen. Mocopan's experience greatly shines throughout its service and the products they have to offer. I do have high expectations and know exactly what I want especially when it comes to business, Mocopan have definitely ticked all the boxes and I highly recommend them to everyone.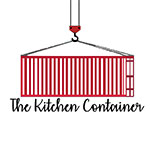 We have used Mocopan coffee since we started the business in 2019. They have been very responsive and always been more than helpful with any issues we have experienced. They have supplied all of the very best equipment for us to make the best coffee we can.
Adrian
/
The Kitchen Container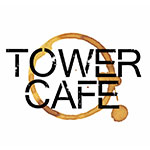 I have been using Mocopan as a business owner for three years but overall I have been working with the brand for over ten years now. I honestly can't fault them or the team. Ken has always looked after us and what our business needs. I will never switch from Mocopan because I just love the quality of the beans. My personal favourite blend is the Pasquale.
Abby
/
Tower Café in Launceston

With a relationship that spans over 30 years that has grown and ripened into a blended family environment, Mocopan Coffee's reputation is also our reputation and we are proud to be part of their family.
Brian Geck
/
Geck's NQ Cairns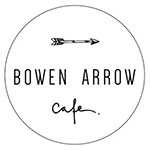 Coffee quality is outstanding. Great coffee, equipment and the service to match! Mocopan goes above and beyond to help us out whenever we need them.
Sherman
/
Manager of Bowen Arrow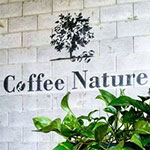 Mocopan knows what coffee people love and enjoy. They provide excellent espresso machines with efficient servicing.
Molly
/
Owner of Coffee Nature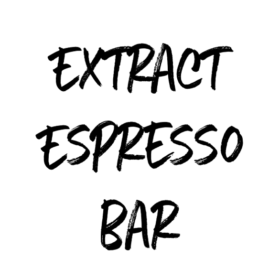 Extract Espresso Bar in Brisbane City has continued to be a customer of Mocopan for over two years now. The team at Mocopan have a tremendous amount of knowledge and expertise when it comes to delivering high standards of coffee to customers across Australia. They provide amazing support for their clients; with barista training, freshly roasted coffee beans from Melbourne and coffee recipes tailored to your cafes's taste and style.
Dylan
/
Owner of Extract Espresso Bar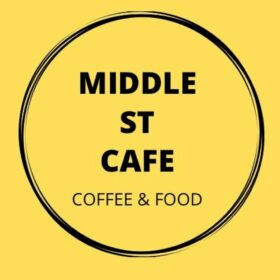 Right from the first day I met your amazing representative, Kyle, I was guided along with the new cafe I was opening. Kyle clearly educated my staff and myself about all products & equipment provided by Mocopan. I was amazed by the quality Mocopan has to offer and I cannot explain how happy I am with deciding to jump on board as a customer.
Consistency is key! I can always trust that Mocopan will provide me with a consistent, quality coffee and products. The QLD reps are always friendly, responsive and always willing to listen, help, and offer more than asked.
Kelly
/
Manager of Paper and Cup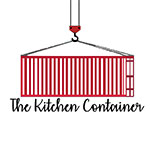 Service and maintenance is routine and seamless and never a problem keeping our equipment faultless and running at optimal efficiency. Training and quality control have been nothing but excellent ensuring that stock, equipment and end product maintain optimal consistency.
Adrian
/
The Kitchen Container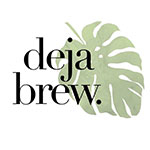 My daughter Nikita and I commenced our cafe business 6 months ago. Right from the outset from blend tastings to equipment provided, Mocopan has been an outstanding company to work with. All of the crew are not only extremely knowledgeable but very helpful as well. From training to equipment service, they cannot be faulted.
Nikkita & Nindi
/
Owners of Deja Brew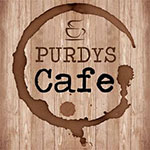 With a local trusted brand we contacted Mocopan and got invited that same day into their training Centre/office for a taste testing. We were guided through the variety of blends they roasted onsite and the necessary equipment we needed to open up. Mocopan has continued supporting us with training, consistent guidance and brand development. We would not have been as successful as we have been without the team at Mocopan! Thankyou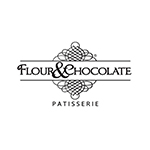 Beautiful coffee, amazing training and service. Mocopan supplies it all.
Lachlan & Kylie
/
Flour and Chocolate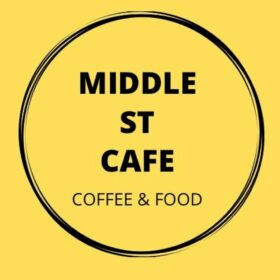 Even though I have been in the industry for 30 years I realised times have changed especially when it comes to the basic customer service, relations and satisfaction. Every day new and regular customers give me their great feedback of appreciation. Thank you once again for your constant support, I appreciate every step we both established together.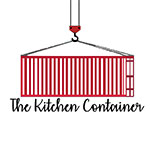 We have only experienced the very best customer service both from coffee rep to office staff, accounts and ordering.
Adrian
/
The Kitchen Container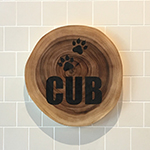 More than just providing a consistently high quality product, Mocopan Coffee has by far been the best support I have experienced in over 10 years of working in the coffee industry.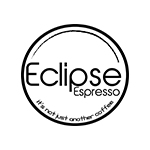 Where do I start? I hope the words we put together do justice to this incredibly professional company and the people that make it function on a daily basis. We have had a business relationship with Mocopan for more than 15 years and during this time we have confidently recommended the company for both customer service & product...and we continue to do so! We are always treated with respect and feel that the Mocopan team is more like family.
Alen & Judy
/
Eclipse Espresso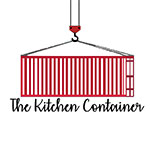 I have personally used Mocopan for over 30 years but never have I had so many compliments on how good our coffee is since the last 2 years of using Mocopan Mokalux coffee.
Adrian
/
The Kitchen Container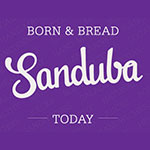 Mocopan are quite simply the complete coffee company, from the consistent quality of their beans to their impeccable customer service, unrivalled support and high level of training. Our relationship is built on over 10 years of trust. Mocopan continues to be paramount to the success of our business. There is no other coffee company I would recommend more than Mocopan.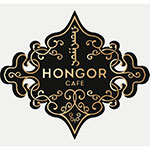 The Mocopan bean is quality to us! Appreciate all the support from the company.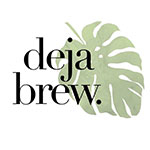 We are extremely grateful for their support and happy with the coffee blend we decided upon as are our customers judging by the all 5 star reviews for the coffee. We highly recommend Mocopan to anyone contemplating opening a cafe.
Nikkita & Nindi
/
Owners of Deja Brew