Sustainability
At Mocopan, we've made a commitment to environmental, economic and social sustainability, being the one of the largest buyers of responsibly sourced beans in Australia.
We partner with recognised sustainability organisations such as Rain Forest Alliance and Fair Trade to ensure that coffee has a beneficial effect on everyone who's involved in the process.
We've set sustainability goals of Zero Waste to landfill by 2025 and Carbon Neutrality by 2030.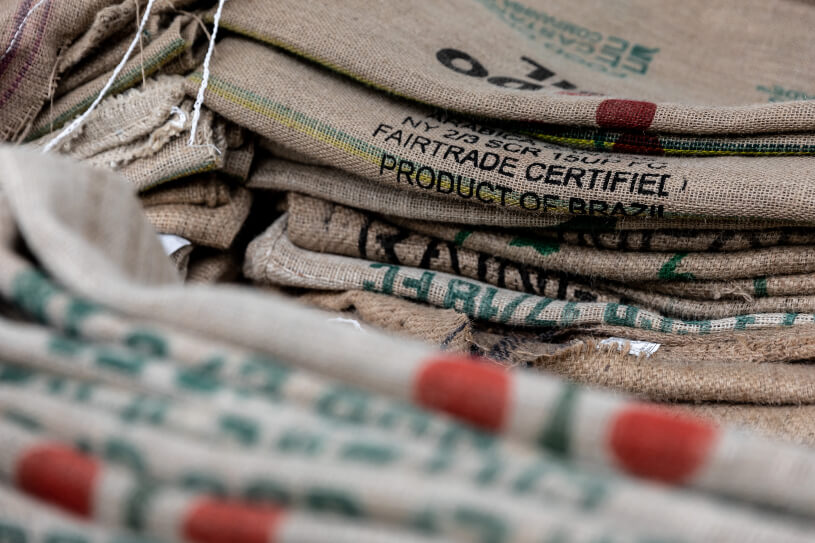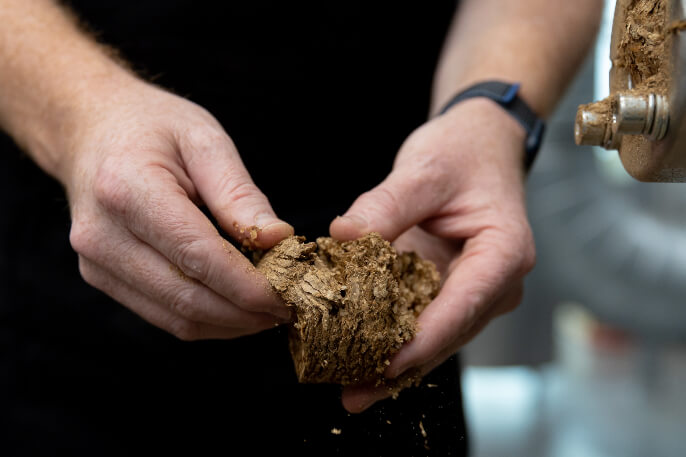 Coffee chaff, which is an organic by-product of our coffee roasting process, is collected from our roastery and used for compost in gardens.
The bulk bags and soft plastic packaging used to protect the green coffee beans on their journey to our Roastery are sent to a recycling facility in Geelong. The processed material is then supplied to local manufacturers to make products such as concrete bar chairs, garden pots, compost bins, road bollards and outdoor furniture.
Hessian sacks are periodically sent to Maze Products for use in gardening and household needs and all of our waste cardboard is recycled.