ONE OF THE LARGEST COFFEE ROASTING FACILITIES FROM HUMBLE ORIGINS
When Agostino Monici, Sergio Coperchini and Vic Panettieri formed Mocopan Coffee in Melbourne in 1954, it's doubtful the Italian immigrants could have predicted how large the coffee roaster would become.
With a roastery this impressive, it's easy to see why we have been trusted in the industry for over 65 years and have the ability to exceed expectations when it comes to freshly roasted coffee.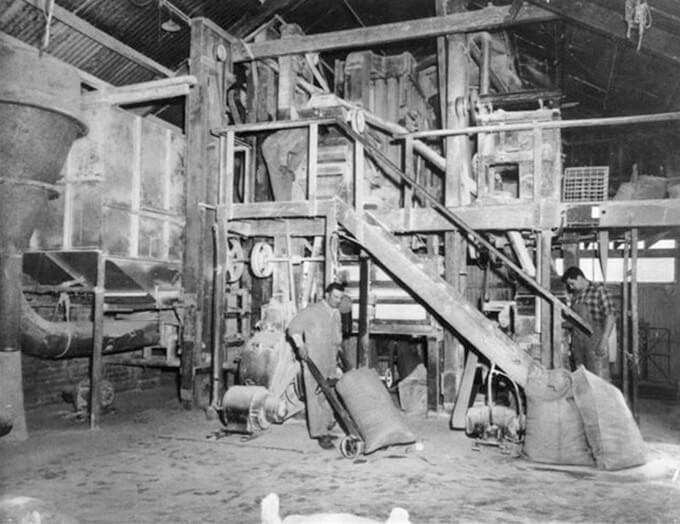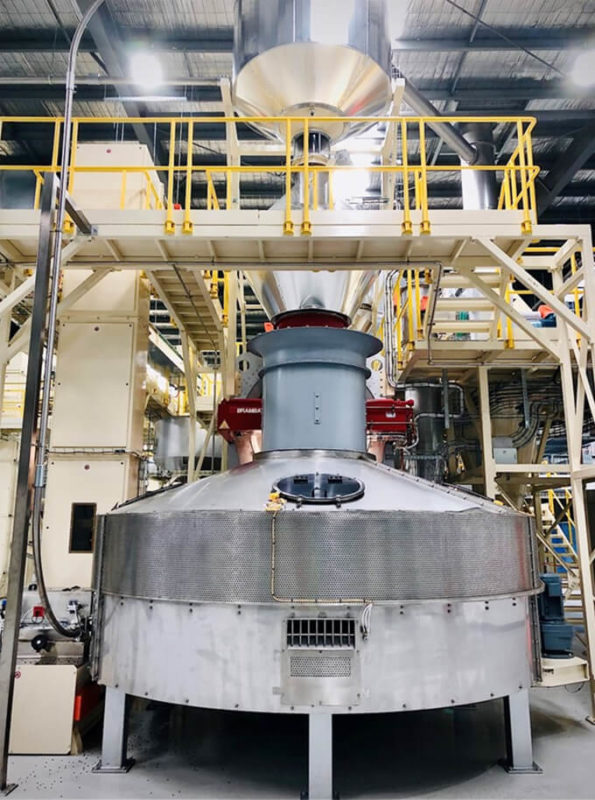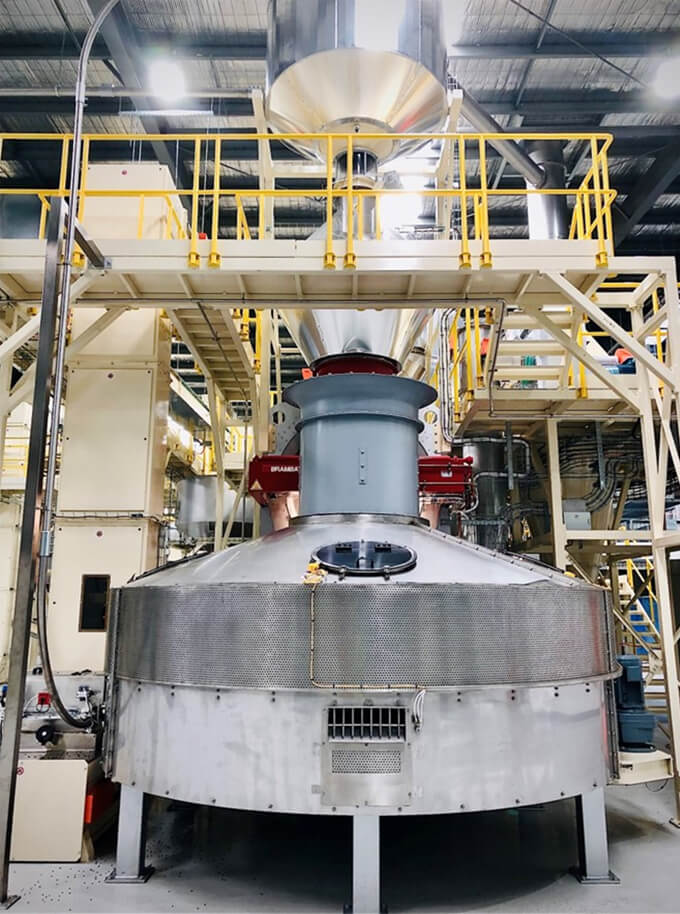 QUALITY & CONSISTENCY WITH BRAMBATI
Our commitment to delivering the best coffee is highlighted through our recent roastery expansion. With state-of-the-art 600kg & 300kg Brambati roasters, together with advanced technology, we ensure that every blend is roasted to perfection. Beans are roasted to their optimum profile based on grade, process, and altitude grown and our batch roasting ensures consistent quality.
As one of the largest roasters in Australia, and together with our talented and experienced team, we pride ourselves on delivering outstanding coffee.
DEVOTED TO FRESHLY CRAFTED COFFEE
Today, our Mocopan roastery may be a lot bigger and better, but we will always remain true to our philosophy of high quality beans, meticulous roasting techniques and dedicated team members.
Our devotion to freshly crafted coffee continues to grow and as we evolve we have infused the same passion and energy into our identity. Inspired by the 1950's era, we have transformed our image to reflect our vibrant spirit and commitment to take our brand into the coffee world of tomorrow.
As one of the largest and most advanced coffee roasters in Australia, we have built a reputation of delivering the best quality coffee that Australians have come to love and expect.