FROM HUMBLE ITALIAN ORIGINS
Inspired by their Italian roots and appreciation for quality espresso, our founders made the astute decision to import green beans and roast locally, rather than import pre-roasted beans.
Monici, who came from a family with generations of experience in roasting and trading coffee, took the lead to create the flavour of Mocopan coffee, which would set it apart from others in the industry.
Throughout our journey, Mocopan has been influential in driving the appreciation for fresh coffee, and we continue our founders purpose and legacy of consistently delivering the best quality coffee for the Australian market.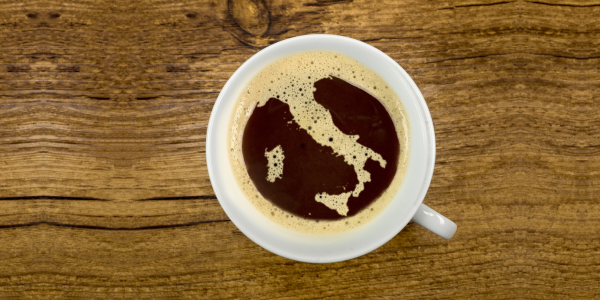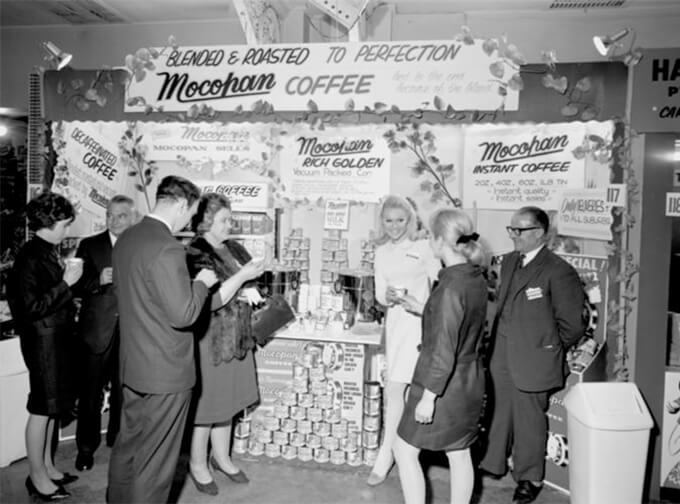 SERGIO COPERCHINI
A friend of Monici's who had also spent time in Somalia. He arrived in Australia in 1951 bringing with him some experience in the production of small goods.
He managed the production of dry goods (including cured meats and polenta flour).
AGOSTINO MONICI
– Family worked in coffee for multiple generations (roasting and trading coffee).
– Brought his family's skills, traditions and love of coffee to Australia.
– Immigrated on the ship 'The Australia' that travelled between Genoa and Australia from 1949-1960.
– He focused on fresh coffee once the business was created.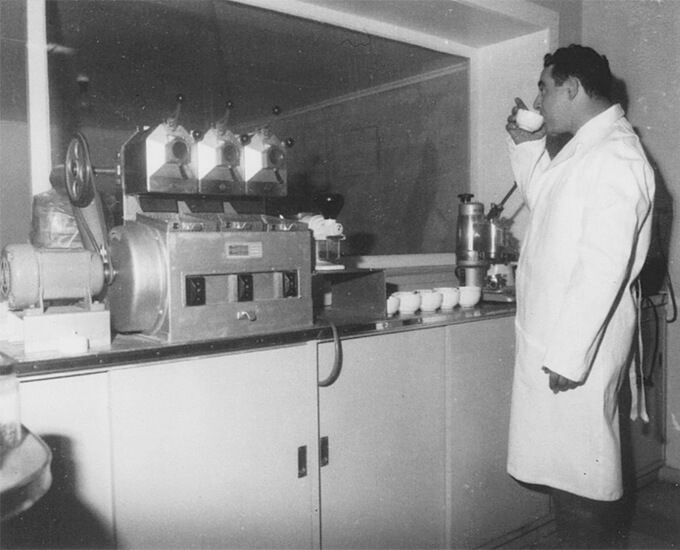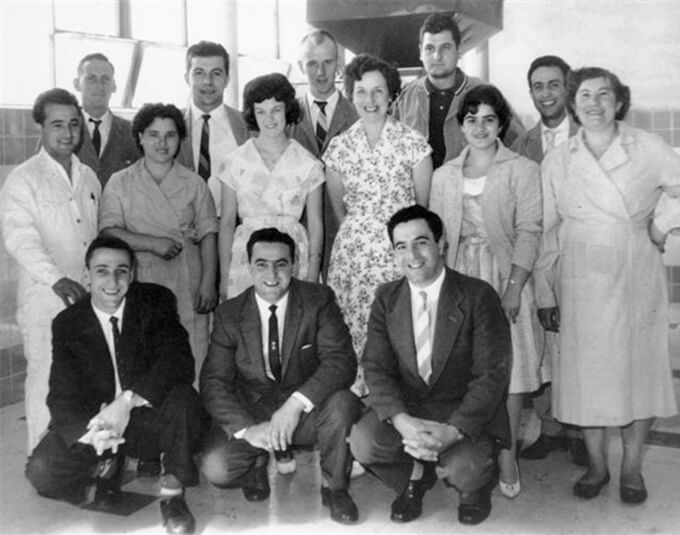 VIC PANETTIERI
Local fruit retailer who provided the financial backing for the business.
Became a silent partner in the business